Affordable Milwaukee Area Lawyers for Small Business Owners
Small Business Legal Support without Excessive Fees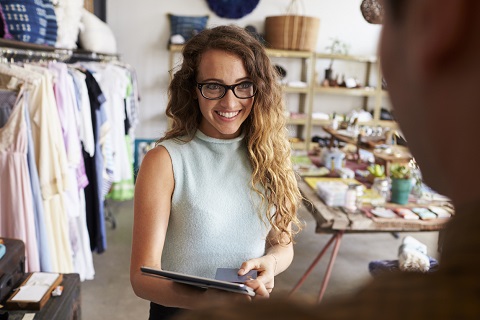 Don't wait for a legal problem to force your hand. Our attorneys will help you protect your business & prepare for success.
At Niebler Pyzyk law firm, small business owners get all the benefit of our extensive resources and experience without the sky-high price tags often found at larger downtown firms. Our business attorneys have vast experience handling all types of small business legal matters including business startups, commercial litigation, local and federal employment law, corporate taxes and planning for a profitable future.
Contact
Small Business Lawyers
Wondering how to set up an LLC in Wisconsin, or whether your partnership agreement protects the structure of your LLC and your personal interests? We can help, and we can help without creating financial stress.
Niebler Pyzyk provides reasonably priced legal services benefiting small business owners and family owned businesses in Menomonee Falls, Waukesha, Mequon and throughout the greater Milwaukee area. Our Wisconsin business attorneys can help you find efficient solutions for pressing problems while laying the groundwork for long-term success and stability.
Wisconsin Commercial Lawyers Specializing in Small-Business Issues
Our responsive, collaborative approach to handling legal business issues for small business owners focuses on protecting your small business and increasing profitability. Experienced business lawyers at Niebler Pyzyk can help you with:
Strategic tax planning
Contracts ensuring productive relationships with customers and vendors
Buying or renovating commercial real estate
Don't wait until a serious legal issue forces you to find a business lawyer. Proactive investment in legal services can help prevent complications and save your small business money in the long run.
Lawyers for Small Business Contracts and Contract Litigation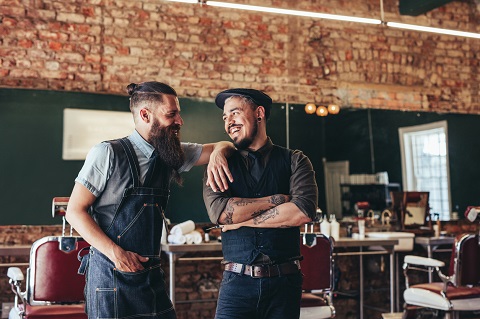 Skillfully drafted partnership agreements & other documents help small business owners avoid legal issues down the road.
Well planned and properly written commercial contracts are essential to clearly define your small business or startup and assert your rights in relationships with vendors, contractors and employees. Business attorneys can help small business owners draft and negotiate important documents such as:
Confidentiality agreements
Service contracts
Letters of intent
Good contracts are essential to protect your small business and its revenue streams by establishing your right to be paid on time and avoiding legal liability and misunderstandings with employees.
By reviewing existing contracts, Niebler Pyzyk's transactional law attorneys help small business owners identify and address potential problems and vulnerabilities while preparing to successfully meet the challenges ahead.
Contact
Small Business Lawyers
Lawyers for Small Business Owners in Milwaukee & Surrounding Areas
Niebler Pyzyk law firm personalizes small business legal services by listening to small business owners and coming up with effective methods to resolve legal issues and help grow your business.
Our business lawyers have the experience and resources of much larger firms, without the exorbitant fees that often discourage many entrepreneurs from getting the legal help they need.
Don't wait for something to go wrong before consulting a business attorney. The price of legal services is a bargain compared to the potential cost to your small business if you neglect to ensure your legal affairs are in order.
Contact us online to join forces with an experienced Milwaukee small business lawyer, and we'll work as hard as you do for the success of your business.
Our Milwaukee small business lawyers serve the greater Milwaukee area from our Menomonee Falls law firm including West Bend, Mequon, Germantown, Brookfield, Waukesha, West Allis & the surrounding cities.
To fully use this site, please enable Javascript