Milwaukee Contested Probate Lawyers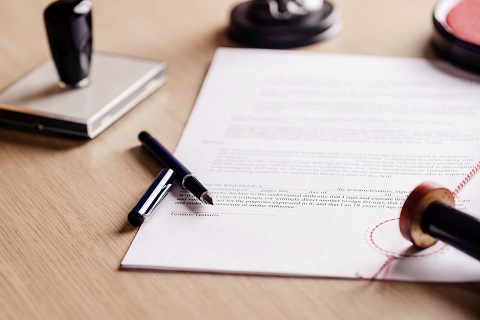 Wisconsin Law Firm Skillfully Handling Contested Probate Cases
Trustees, personal representatives, creditors or beneficiaries may find themselves at odds with each other in estate, trust or probate matters.
Your Niebler Pyzyk lawyer will ask the right questions and find solutions to make sure your loved one's wishes are honored.
Contact Attorney
Get Legal Advice
Resolving Probate Disputes Responsibly
If it appears the people in charge are not following the estate plan, or if a beneficiary is making demands or taking actions inconsistent with the estate plan, the attorneys at Niebler Pyzyk will use the probate courts to resolve the matter with the required oversight and accountability.
To fully use this site, please enable Javascript