Milwaukee Land Use & Zoning Attorneys
Legal Representation for Development, Regulations & Property Disputes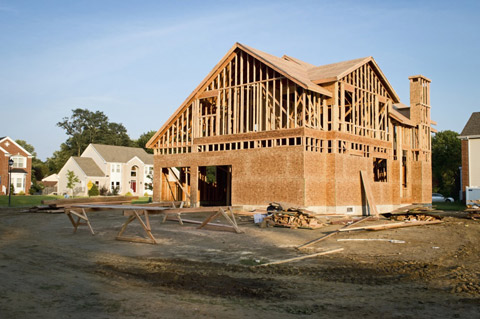 Our experienced attorneys will help resolve disputes or take care of all the details involved in land use & zoning approval.
Land use and zoning laws vary from town to town, and even neighborhood to neighborhood. The legal team at Niebler Pyzyk has assisted developers, homeowners, and even local governments in settling land use and zoning disputes. Through decades of successful client representation, we've developed lasting relationships with local governments and developers, ensuring fast and easy dispute resolution.
Our attorneys also have experience negotiating and litigating condemnation cases in Wisconsin, as well as across the U.S. at the federal court level.
Contact
Zoning Law Attorneys
Government Regulation & Approvals
If you need governmental approval to proceed with your planned use of a property, we will handle all of the legal details, including representing you in front of zoning boards, planning commissions, and other governing bodies.
From obtaining and closing a commercial loan to negotiating leases and analyzing environmental issues, our law firm will help you take the necessary steps in acquiring your desired development site.
Zoning & Land Use Litigation
We can help if you are involved in a zoning or land use violation or other ordinance enforcement proceeding involving a property you own or operate.
Our land use & zoning attorneys assist in establishing and dealing with subdivision restrictions, architectural review and other community association requirements and the disputes that can follow.
Property Development Lawyers
Niebler Pyzyk construction law attorneys also establish and deal with specific challenges involving real estate development and ownership, and are ready to assist in all aspects of condominium development, management and sale.
Land Use Attorneys Serving Southeast Wisconsin
We'll help you navigate Wisconsin's diverse land use and zoning laws. If you need to properly establish a mixed use zone, or the city is affecting your home or business, Niebler Pyzyk will help. Contact us online or call today to schedule a consultation.
From our convenient location in Menomonee Falls we represent clients in Milwaukee, Waukesha, Mequon, Germantown, Brookfield, Wauwatosa, Pewaukee, Oconomowoc and the surrounding areas.
To fully use this site, please enable Javascript