Milwaukee Lawyers for Nonprofit Organizations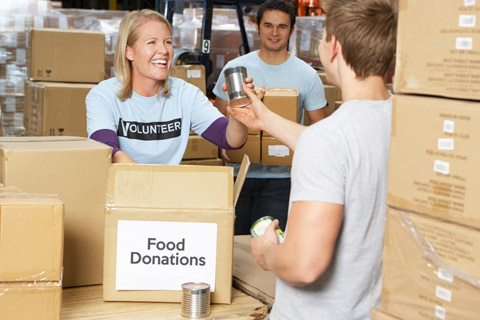 Attain nonprofit status and move your organization forward.
Attain Nonprofit Status in Wisconsin
Whether you run a charity, religious group, or other non-profit organization (NPO), attaining nonprofit status is essential and at times a fundamental right.
The corporate attorneys of Niebler, Pyzyk, Carrig, Jelenchick & Hanley, LLP have helped establish nonprofit organizations in Wisconsin for over 75 years.
Contact
Business Law Attorneys
Thanks to extensive experience in tax planning and business formation law, our attorneys have helped countless organizations attain 501(c)(3) status. Tax exemption is often a critical and even fundamental facet of NPOs, but complicated tax laws can stand in the way.
The skilled lawyers of Niebler Pyzyk understand the complexities of local, state, and federal tax codes. Our Menomonee Falls law firm provides affordable legal services in virtually all aspects of business law. We will ensure your tax exempt status is properly granted and maintained for the life of your business.
To fully use this site, please enable Javascript