Milwaukee Labor Law & Employment Lawyers
Employee Relations & Day-to-Day Operations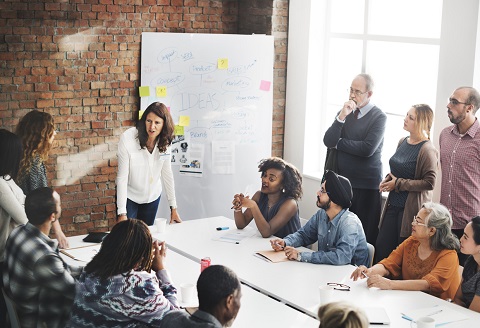 Protect your business and your employees.
Many businesses don't consider obtaining legal advice as they deal with employee relations and day-to-day operations. However, this advice can provide significant benefits – particularly in identifying and addressing issues before they rise to the point of litigation or claims. The corporate law team of Niebler Pyzyk has unparalleled experience when it comes to legal assistance in a business' day to day operations.
Contact
Employment Law Attorneys
Employment issues arise on a constant basis including severance payments/agreements, employee discipline, discrimination, claims by former employees, and the terms of employee handbooks. We also advise clients on day-to-day operations including these important employee matters, and also those involving the business' relationships with vendors and suppliers, corporate meetings and, tax strategies. Our highly experienced business lawyers provide affordable legal support in virtually all aspects of business law.
Our Milwaukee law firm will help your business navigate local and federal laws regarding non-union labor and ensure you and your employees are protected while giving you the ability to save time and money. We have the knowledge necessary to improve employee relations during day-to-day operations with the purpose of increasing employee retention, engagement, and productivity for the benefit of you and your company.
Regularly consulting with a lawyer is an important part of maintaining the health of your business. The lawyers at Niebler, Pyzyk can assist with simple day-to-day operations and ensure your established business or startup behaves lawfully and acts in its best interests.
To fully use this site, please enable Javascript