Retirement Planning with Milwaukee Estate Planning Lawyers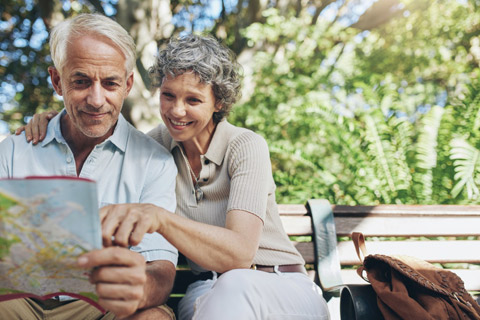 Our law firm offers retirement planning as part of our comprehensive estate planning services.
Effective Retirement Planning for Future Financial Security
Planning for retirement can be a daunting task. Niebler Pyzyk can help protect your financial security.
Our attorneys will work with you to gain a thorough understanding of retirement plans and wishes, determining the most effective plan for your retirement assets.
Start Planning
Book a Consultation
Niebler Pyzyk is an established Wisconsin law firm providing comprehensive estate planning services including:
To fully use this site, please enable Javascript