Milwaukee Business Mergers & Acquisitions Lawyers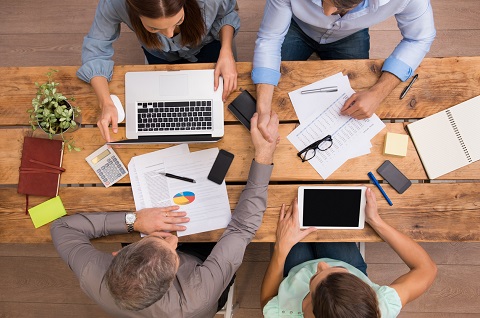 Skilled representation for buyers & target companies in Wisconsin.
Affordable Representation for Buyers and Sellers
Undergoing a merger or acquisition can be a challenging time for businesses. A merger or acquisition extends well beyond integration; change in policy, ideology, and eventually practice can be difficult to adjust to. The skilled legal team at Niebler Pyzyk has experience in practically all aspects of corporate law and will ensure the merger or acquisition is in your best interests, whether you're the target company or the buyer.
Contact
Business Law Attorneys
Milwaukee Transactional Law Firm Managing Business Affairs
As the buyer, acquisitions can be incredibly beneficial when properly planned and structured. We will ensure you successfully and safely integrate the target company into your business, as well as secure assets critical to ongoing operations, such as intellectual property and technologies. Our experienced legal team will help navigate tax planning and meet your business objectives.
Our corporate attorneys work with target companies during mergers to ensure a beneficial result for the stakeholders. We navigate tax planning, ensure due diligence, and work to maintain your company's ideology and values following the merger. Whether you're looking to protect your existing workforce, or maintain your company's values, we will work towards your goals.
To fully use this site, please enable Javascript