Power of Attorney Lawyers in Milwaukee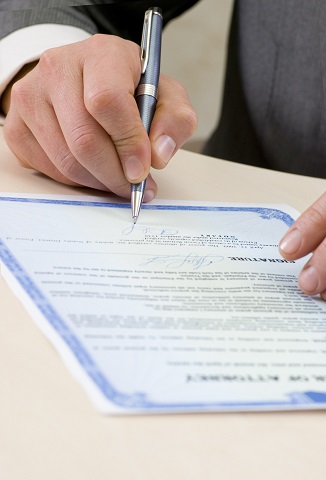 Creating Power of Attorney Documents for Wisconsin Residents
When granted Power of Attorney, a loved one (the agent) has the authority to make decisions on behalf of the signing individual (the principal).
Unfortunately, many people do not understand their rights and fail to fully enact or prohibit certain aspects of the Power of Attorney.
Our experienced attorneys can help you with powers of attorney for:
Health care
Finances
Vehicle transactions
The governing Powers of attorney have changed significantly over the last 75 years, and Niebler Pyzyk understands and can help navigate these changes effectively.
Trusted Law Firm for Power of Attorney Rights in Wisconsin
Do not trust an online legal document generator when creating a Power of Attorney.
Niebler Pyzyk will work with the agent and the principal to properly create a Power of Attorney and define the powers granted.
To fully use this site, please enable Javascript