Wisconsin Construction Lien Lawyers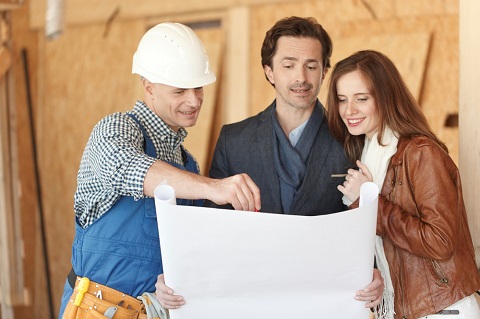 You never know what will change. Protect your lien rights in every job.
Navigate the Lien Process with help from an Experienced Attorney
Our Milwaukee law firm offers construction legal services to protect your rights and business.
For contractors or others looking to assert a lien, success can be the difference between getting paid and taking a huge loss.
Whether the owner or upstream contractor has filed for bankruptcy, is defaulting on payments, or something unthinkable has happened, your lien rights are essential.
Contact
Construction Law Attorneys
Properly filing a lien to protect what you have earned can be confusing and often involves multiple steps before, during and after a project is complete.
Our skilled construction law attorneys with a reputation for winning will help you navigate the lien process to ensure you recover what is owed.
To fully use this site, please enable Javascript