Milwaukee Attorneys for Business Succession Planning
Trusted Law Firm Serving Wisconsin Business Owners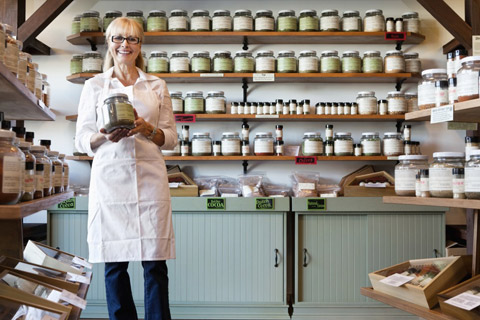 Protect your business with skilled succession planning.
All business owners should consider succession planning. Succession planning is especially important in the case of a family-owned business that may depend on continued commitment of family members and others to assure continued success after the death or retirement of the current owners.
Unfortunately, this essential planning is overlooked by many organizations. Failure to properly plan for the future can put your business in jeopardy. Niebler, Pyzyk, Carrig, Jelenchick & Hanley, LLP has decades of experience helping businesses and their owners plan for the future.
When advising family-owned businesses on succession planning, we encourage business owners to consider the possibilities with an eye towards what is best for the current owners, for the business, and for the family.
Contact
Business Law Attorneys
Practical Legal Strategies for a Successful Future
Businesses should also consider the relationship between the shareholders or members. With business formation, Niebler Pyzyk, will identify issues related to governance between the stakeholders. We advise our business clients regarding practical issues that may result in ownership changes, such as death, disability, retirement, or resignation of one of the shareholders or members. It is critical to plan for these events.
Niebler Pyzyk attorneys have the knowledge required to consult and assist with succession planning, buy-sell arrangements and other legal services helping you effectively strategize for a more successful future for your business. We also provide estate planning services including succession and retirement planning.
To fully use this site, please enable Javascript