Milwaukee Construction Litigation Law Firm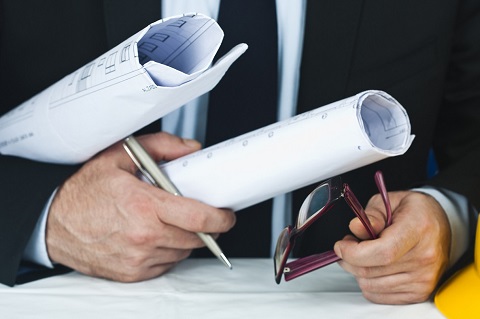 Keep your construction project moving, even if litigation is unavoidable.
Wisconsin Construction Law Litigation Attorneys
While our law firm is highly skilled in handling construction projects from the initial formation of contracts through completion of the project, we can also address any issue that may arise during construction quickly and efficiently, so your construction project is never at a standstill.
And should you be forced to resort to litigation, we have the skill and trial experience to bring your matter to a reasonable, negotiated end or if necessary present it to a jury or a judge with the expertise to give you every advantage at trial.
Contact
Construction Ligitation Attorneys
The attorneys at Niebler Pyzyk strategically employ important contractor notice requirements and consumer protection laws to benefit their homeowner clients.
Whether you're a property owner, developer, general contractor, material supplier, architect, engineer, construction manager, insurance provider, homeowner or subcontractor, choose Niebler Pyzyk for strong representation or sound legal advice in matters of construction law. The partnership you develop with our firm will add value to whatever construction related matter you are involved in.
Book a consultation with a construction litigation lawyer today.
To fully use this site, please enable Javascript