Milwaukee Business Lawyers for Startups & Reorganization
Legal Support for Business Formation with Reasonable Rates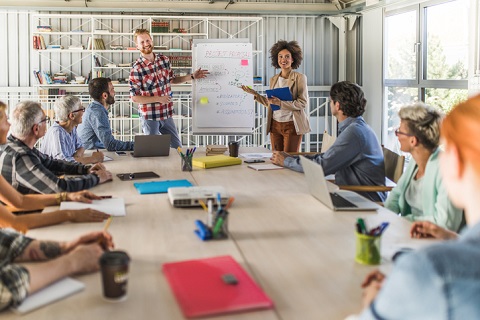 Our experienced business lawyers help new Wisconsin businesses flourish without excessive legal fees.
Whether your business is just beginning, moving or reorganizing, the professional legal team at Niebler Pyzyk can navigate this challenging legal process for you. Businesses around Wisconsin have formed, reorganized and flourished with assistance from our law firm.
Starting your business can be an exciting time, but navigating a new world of legal terms and processes can be daunting. Whether you need legal assistance with formation of partnership or forming an LLC, our attorneys will guide you through the process. Having an experienced law team can ensure your business is prepared for success.
The corporate lawyers of Niebler Pyzyk will help you structure your business efficiently and effectively. We have vast experience helping entrepreneurs to understand the differences between C corporations and S corporations, establishing limited liability companies, partnerships and more.
Whether you're looking for a small business lawyer in Milwaukee, new to Wisconsin and need help navigating our state's unique business laws, or you have an existing business and need advice on operations or reorganization, Niebler Pyzyk can help.
Contact
Business Startup Lawyers
Experienced Startup Lawyers Help Your New Business Start on Solid Ground
The idea of finding and hiring a lawyer for your business startup can be daunting, but it's crucial. The experienced commercial law attorneys of Niebler Pyzyk will guide you through the formation of your business entity in order to protect your personal liability and plan for a successful future.
If you are forming a business with one or more partners, it's essential to clearly establish the ownership and equity rights (and expectations) of each person from the start. A business lawyer can help you get your startup off the ground in the Milwaukee area based on strong relationships and solid practices.
Why Startups are Smart to Lawyer Up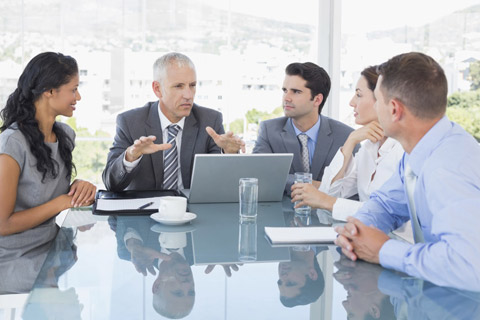 Affordable legal support from Niebler Pyzyk prepares your new business for a successful future.
Do you need a lawyer to start a business? Technically, no. Should you consult an experienced business attorney to give your startup the best chance of succeeding? Absolutely.
The real value in working with a business attorney with your startup is knowing things are being done right. Money invested in knowledgeable legal counsel in the beginning can save your new business a great deal of money, time and complications in the long run.
A business attorney can benefit and add value to your new business startup in several ways, including:
Negotiations with venture capitalists
Preparing documents for incorporation
Understanding your business tax obligations while avoiding unnecessary tax liability
Protecting your new business against lawsuits
Asserting your rights if you need to make a legal claim
Minimizing risks when hiring employees
Negotiating and drafting business contracts with clients and suppliers
Protecting intellectual property rights including federal and state law trademark rights, trade secrets and patents.
Partnering with a business attorney means you can spend your time focusing on other aspects of your new business instead of learning about myriad legal issues and processes. The Niebler Pyzyk law firm has extensive experience in all areas of commercial law, and can advise you on your legal priorities and appropriate first steps based on your specific situation.
Contact
Business Startup Lawyers
Affordable Legal Services and Guidance for Busy Entrepreneurs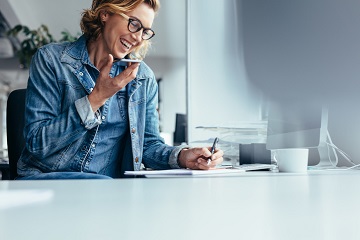 Our startup lawyers focus on the best interests & profitability of your new business.
One reason new business owners may delay seeking legal help is not knowing where to begin; we do.
From choosing a business structure and trademarking a business name to identifying potential risks and opportunities, our experienced corporate lawyers will provide answers to questions you may not even know to ask.
The attorneys at Niebler Pyzyk have unrivaled experience in all aspects of business law and will help you establish your new business with your best interests in mind. Professional legal counsel early on can help propel your startup towards efficient and profitable operations in the future.
Milwaukee-area Business Startup Lawyers with Reasonable Fees
The range for hourly rates among business law firms handling startups is huge. In general, law firms made up of dozens of lawyers or located downtown in a major city will be more expensive. We pride ourselves on providing skilled legal services to new business owners for very reasonable rates.
Niebler Pyzyk is a first class, full-service law firm conveniently located in Menomonee Falls, about 25 minutes from Milwaukee. Our business attorneys have vast experience handling highly complex corporate cases and provide an unmatched value to people with business startups.
Personalized Legal Counsel and New Business Services without Financial Stress
We listen to you first to learn about the vision you have for your business so that we can help you make the best decisions on how to take your first steps towards achieving that vision.
Our business lawyers work with integrity, keeping the focus on your best interests and the profitability of your new business. Decades of experience with all areas of commercial law allows us to provide cost-effective legal services for small business owners and entrepreneurs throughout the Milwaukee and southeastern Wisconsin area.
Schedule a consultation with a startup lawyer for effective, affordable legal advice.
Our Milwaukee startup lawyers serve the greater Milwaukee area from our Menomonee Falls law firm including West Bend, Mequon, Germantown, Brookfield, Waukesha, West Allis & the surrounding cities.
To fully use this site, please enable Javascript