Lender Liability Attorneys Serving Milwaukee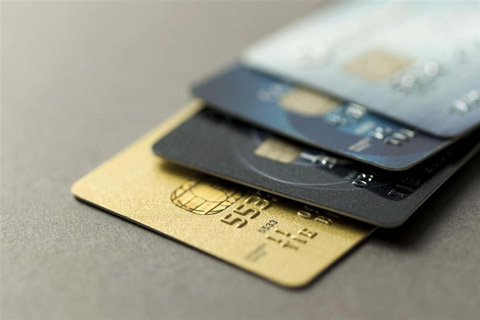 Prevent or defend against lender liability claims with our help.
Milwaukee Area Attorneys Defending Against Debtor Claims
We defend banks and lending institutions from claims by debtors for illegal or discriminatory lending practices. This area of banking law can often be complicated and the potential liability the lending institution may incur could be disastrous.
The experienced banking law attorneys of Niebler Pyzyk can help your business if it has been accused of inappropriate lending practices.
Contact Attorney
Book Consultation
We can also help you to avoid claims which could result in liability by using our experience to counsel your business about actions that might create potential risks associated with claims that would lead to lender liability.
These preventative actions can save your business the burdensome costs associated with litigation and the potential liability that could threaten the continuation of your business.
Contact us online or call today for a valuable consultation with experienced lender liability lawyers.
To fully use this site, please enable Javascript