Loan Documentation Attorneys
Documentation of Loan Transactions for Financial Institutions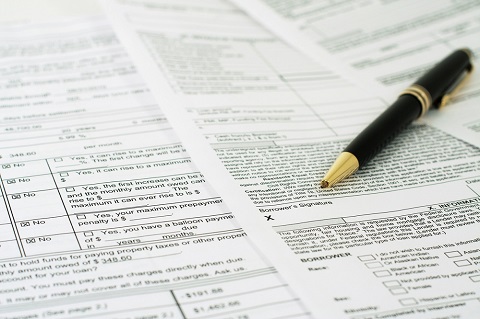 Our attorneys are skilled in drafting, negotiating & reviewing loan documentation for lenders & borrowers.
Our experienced banking law attorneys draft and review a wide range of financial legal documents including, but not limited to:
Promissory notes
Mortgage notes
Financing statements
Security agreements
Guaranties
Pledge agreements
Participation agreements
Repurchase agreements
Contact
Banking Law Attorneys
Contact our attorneys for all agreements necessary to close loan transactions. We have been representing banks, lending institutions and individuals in loan transactions for decades.
Niebler Pyzyk attorneys have the expertise and skill to help you prepare and understand the documentation necessary to close virtually any type of transaction.
Our law office is conveniently located in Menomonee Falls. We serve clients throughout the greater Milwaukee area.
To fully use this site, please enable Javascript