Milwaukee Area Creditor Foreclosure Attorneys
Wisconsin Lawyers for Replevin and Receivership Proceedings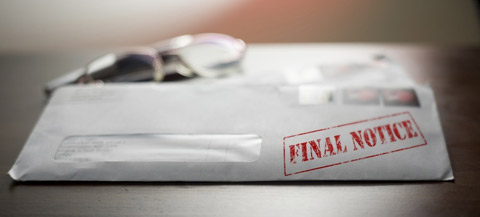 Our attorneys protect creditor rights in Wisconsin & nationwide.
When clients are faced with the prospect of initiating litigation or collection efforts to recover on loans and extensions of credit, Niebler Pyzyk will work to ensure maximum recovery.
Contact Attorneys
Book a Consultation
Our financial law attorneys have helped numerous institutions across the country collect money and protect collateral following default. We have litigated extensively in federal Bankruptcy court and in Wisconsin receivership proceedings on behalf of our lending institution clients.
Decades of experience in banking law has given us a unique set of tools and insight for dealing with defaulting debtors in these various settings. Protect your creditor rights and engage the services of reputable banking law attorneys to help recover the money you are owed.
From our convenient location in Menomonee Falls we serve clients in the greater Milwaukee area, Wisconsin and nationwide.
To fully use this site, please enable Javascript