We Will Protect Your Business
We Will Protect Your Real Estate
We Will Protect Your Assets
Practice Areas
Our attorneys also provide highly sought after legal services in commercial and collection law, family law, Wisconsin labor law, property tax disputes, litigation, appeals and more.
Full-Service Milwaukee Law Firm with Reasonable Rates
Skilled Milwaukee attorneys with proven results in business & personal law
The attorneys of Niebler, Pyzyk, Carrig, Jelenchick & Hanley, LLP have served Wisconsin since 1939. Businesses and families in need of diverse legal solutions rely on us for our interdisciplinary approach, skilled attorneys, and winning reputation. With over 75 years of experience, our firm understands the intricate nuances of the law, and we work to identify and address legal challenges before they become major problems.
Niebler Pyzyk provides unmatched value to companies and individuals in need of legal services. We're proud to offer our clients effective representation and practical advice for very reasonable rates.
You are our top priority at Niebler Pyzyk. Whatever your legal need may be, it is a critical time in your life or business and can have lasting effects. Our Milwaukee area attorneys will fight to ensure those effects are positive.
At Niebler Pyzyk we do not provide a one size fits all legal solution because there isn't one. We know every case is unique. Starting your small business might require detailed tax planning, and your estate plan may require a complex succession plan. Our comprehensive approach to law allows us to effectively handle all of your legal needs – from corporate contracts, mergers and litigation to real estate transactions, divorce, and many other legal services.
Schedule your consultation today.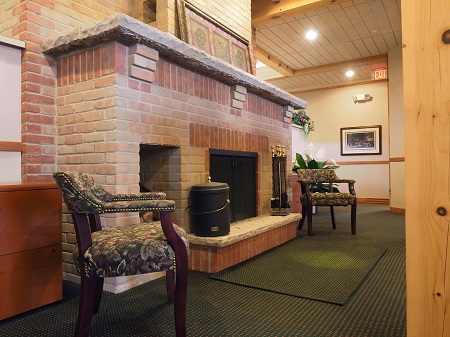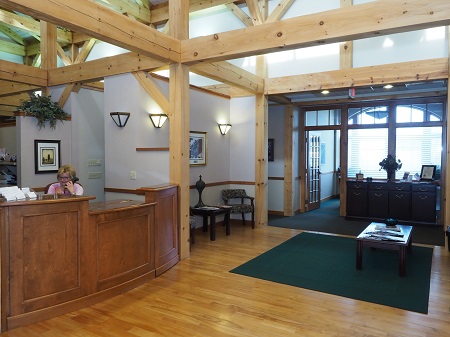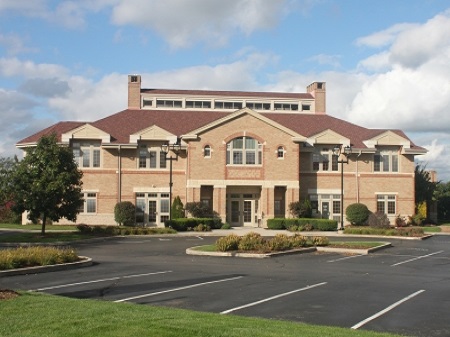 Experienced attorneys in Menomonee Falls practicing in almost all areas of law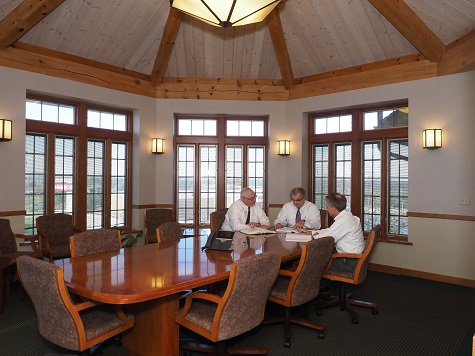 Niebler Pyzyk attorneys do everything possible to ensure your business and personal success.
The attorneys at Niebler Pyzyk possess a diverse range of legal expertise. This allows us to take an interdisciplinary approach to each of our client's needs to ensure our clients receive the legal counsel they deserve. Whether you're settling a simple dispute, or need representation for a complicated, multi-faceted state or federal claim, Niebler Pyzyk will advocate for your interests.
Our attorneys provide services in almost all areas of law, including:
Our experienced attorneys handle virtually all aspects of business law including startups and formation of LLCs, corporate restructuring, tax planning, employment law, contracts, commercial litigation, and small business legal services.
Our estate planning lawyers will help you create a comprehensive estate plan meeting your every need. Plan for a future of financial security and protect your loved ones with effective tax and succession planning, wills and trusts, and prenuptial agreements. We also skillfully handle contested probate cases and Power of Attorney forms.
Niebler Pyzyk construction law attorneys provide recognized legal counsel to property owners, homeowners, contractors, developers, material suppliers, lenders, manufacturers, engineers, and many more clients in the construction industry.
We provide high-quality legal representation for all real estate transactions, projects, and cases for individuals and commercial clients.
Contact Attorneys
Book a Consultation
Niebler Pyzyk property rights lawyers have experience negotiating and litigating condemnation and eminent domain cases in Wisconsin and across the nation at the federal court level. Eminent domain and condemnation laws are highly complex. Our attorneys will help you fully understand your rights and options.
Niebler Pyzyk law firm frequently represents banks & other lending institutions in Wisconsin and nationwide. We skillfully handle transactions, loan workouts, litigation and defense against debtor claims, foreclosure, and loan documentation.
Our litigation attorneys provide legal counsel and representation during litigation in almost all areas of law including white-collar criminal defense, commercial and collection law, property disputes, shareholder disputes, fiduciary litigation, tax disputes, appeals, and much more.
Our attorneys treat family law cases with compassion and commitment to achieving results in our clients' best interests. Contact us for help finding solutions through prenuptial agreements, divorce, child custody & placement, paternity, alimony, and more.
In addition to our primary areas of practice, we have close relationships within our attorneys' specialized fields in which we don't generally practice to provide our clients with superior representation in these areas.
Established Milwaukee area law firm for businesses, families & individuals
From our conveniently located Menomonee Falls law firm, we serve clients living and working in the greater Milwaukee area including West Bend, Port Washington, Grafton, Cedarburg, Glendale, Mequon, Germantown, Brookfield, Wauwatosa, Waukesha, Sussex, Pewaukee, Hartland, New Berlin, West Allis & the surrounding cities.
Get trusted legal services without financial stress
At Niebler Pyzyk, our priority is serving you and your business. Let us put together the right legal team for your specific needs. We have the experience and resources of much larger law firms—without the exorbitant legal fees. Contact the law offices of Niebler Pyzyk to schedule a consultation.