Estate Succession Planning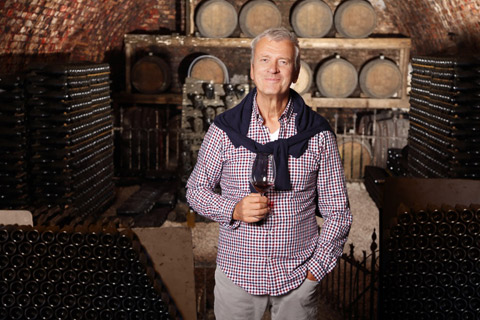 Our estate planning attorneys will find the best solution for your business & your family.
Experienced attorneys handling succession & estate plans
If a business is part of your estate, you may require a comprehensive succession plan to ensure the future success of your business and family. Niebler Pyzyk understands the difficulty and sensitivity of succession planning. Our Menomonee Falls law firm has the vast experience in business law and estate planning law necessary to create a plan suitable for your business.
Our Milwaukee attorneys understand succession planning can be one of the most challenging aspects of an estate plan and can cause unexpected tension within the family.
Contact Attorney
For Succession Planning
Succession planning can be difficult when families seek to find a balance between what is best for the business and what is best for the family, and the two do not always line up. Having an experienced attorney can prevent needless family tension while finding the best solution for the business and the family.
Niebler Pyzyk estate planning lawyers also help Wisconsin residents with will and trust documents, contested probate cases, and power of attorney.
Whether you want your succession planning to be handled separately, or as a part of your estate plan, the lawyers at Niebler Pyzyk will ensure you find the desired balance between family and business.
We serve the greater Milwaukee area from our convenient Menomonee Falls location including Waukesha, Brookfield, Glendale, Mequon, Germantown, Grafton, Cedarburg, Wauwatosa, Hartland, Pewaukee, Sussex, New Berlin, West Allis, West Bend, Port Washington & the surrounding communities.
To fully use this site, please enable Javascript