Milwaukee Lender Liability Lawyers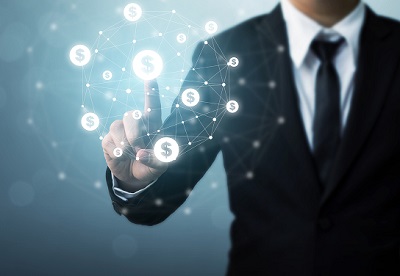 Lender laws can be complex. Prevent & defend against lender liability claims with our help.
Defending against debtor claims
We defend banks and lending institutions from claims by debtors for illegal or discriminatory lending practices. This area of banking law can often be complicated and the potential liability the lending institution may incur could be disastrous.
Our experienced banking and finance lawyers can help your business if it has been accused of inappropriate lending practices. Meet our attorneys and contact us today to learn how we can protect your rights and best interests.
Contact Attorney
Book Consultation
We can also help you to avoid claims which could result in liability by using our experience to counsel your business about actions that might create potential risks associated with claims that would lead to lender liability.
These preventative actions can save your business the burdensome costs associated with litigation and the potential liability that could threaten the continuation of your business.
What is lender liability?
Lender liability is an area of law that allows borrowers to make claims against lenders when they've been treated unfairly. Most lender liability cases involve breach of loan agreements or fraud. If a lender is found liable for breach of any number of federal or state laws they may be subject to penalties and damages payable to the borrower or third parties.
Why is lender liability defense important?
Banks and other lending institutions, loan documentation, and relationships with borrowers are under close scrutiny in today's environment with considerable numbers of loan defaults. Lender negligence allegations including claims and counterclaims are often brought by borrowers attempting to halt foreclosure or seek damages.
Our attorneys are able to protect creditors' rights and best interests by identifying when settlement is appropriate, using dispositive motions to limit issues, and effectively defending your case at trial when necessary.
Banks and other lenders we represent
We have experience representing the interests of many different banking and finance clients including:
Consumer banks
Savings and loan associations
Credit unions
Private lenders
Other financial institutions
We have a track record of successfully defending our clients' rights against a wide array of claims from borrowers in state, federal, and bankruptcy courts. We know how financial institutions work and provide valuable counsel to help you manage your risks and avoid future liability issues.
Types of lender negligence claims we defend against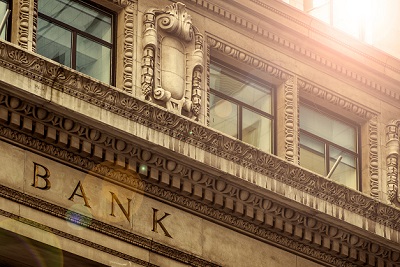 Our attorneys help lenders effectively resolve many different negligence claims.
Our attorneys have extensive experience handling matters involving:
Rights and responsibilities of lenders
Lender duty of care
Bank loan policy and procedures
Breach of fiduciary duty disputes
Breach of contract or implied covenant of good faith
Negligent loan administration
Failure to honor a loan commitment
Fraudulent documentation including 'robo-signing' lawsuits
Wrongful foreclosure practices
Infliction of emotional distress
Fraudulent transfers
Our strength stems from our comprehensive experience in all aspects of both business and banking law. We understand the business and financial concepts underlying lender liability disputes and use this understanding to create an effective legal strategy aligned with your business goals. We are a full-service law firm helping clients resolve nearly all legal issues, and many members of our winning legal team have been practicing law for 25 years or more.
Lender liability defense consultations
Our attorneys help creditors facing accusations from debtors at any point during judicial proceedings. Skilled representation can help protect creditors from unnecessarily long (and expensive) proceedings. We can also enforce your rights as a creditor on default through replevin and receivership proceedings. Request a consultation with a member of our legal team today for a practical assessment of the most relevant legal and economic factors of your case.
Contact us online or call today for a valuable consultation with experienced lender liability lawyers.
We serve the greater Milwaukee area from our convenient Menomonee Falls location including Shorewood, Glendale, Fox Point, Cedarburg, West Bend, Mequon, Sussex, Germantown, Brookfield, Elm Grove, Wauwatosa, Waukesha, Pewaukee & the surrounding areas.
To fully use this site, please enable Javascript