Milwaukee Family Law Attorneys
Compassionate Advocates in Your Time of Need
Family law cases are difficult for everyone involved, financially and emotionally. The attorneys at Niebler Pyzyk will treat your case with the compassion you deserve and will help you achieve results that are in the best interests of you and your children through negotiations or in court.
Contact
Family Law Attorneys
The family laws in Wisconsin are quite complex and proceeding unrepresented in a divorce or child custody and placement dispute could end with unforeseen negative results. For the protection of your assets and family in these types of cases, it is imperative you find a legal team who can offer you vast knowledge and understanding of the law and a reputation for finding solutions.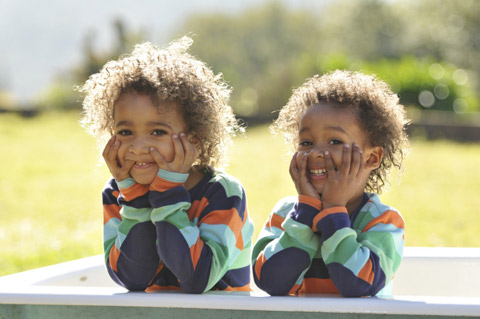 Niebler Pyzyk attorneys handle all types of family law cases, ensuring your rights are protected.
Our skilled attorneys handle all aspects of family law including:
You don't need to resolve your differences alone. Niebler Pyzyk will be by your side the entire way, ensuring your rights are protected. A divorce or other family law dispute can be emotionally and financially draining. Trust Niebler Pyzyk to help you understand the process and guide you to a solution that helps you recover and continue on with your life.
Divorce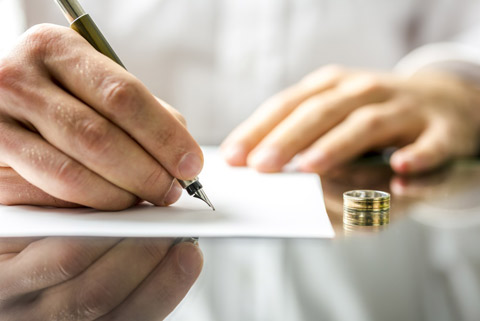 Our lawyers will help you reach the best result in your divorce.
Divorce is difficult. It is even more difficult without an experienced attorney to represent you. There are countless questions that need to be answered when getting a divorce - What will happen to the kids? What about the house? How much will I owe in child support? How will property and debt be divided?
When you come to Niebler Pyzyk, we will answer the questions you have to make sure you understand how the process works and the potential outcomes that you might expect. We will take care of the legal steps necessary so that you can focus on the personal issues that accompany a divorce.
We have the experience to help you reach the fairest result. While we will do everything we can to peacefully negotiate a resolution to your divorce, we have the trial experience necessary to protect your interests and reach the best result. Be assured that the attorneys of Niebler Pyzyk will help you negotiate the difficulties a divorce creates in a compassionate, efficient way.
Contact
Divorce Attorneys
Child Custody & Placement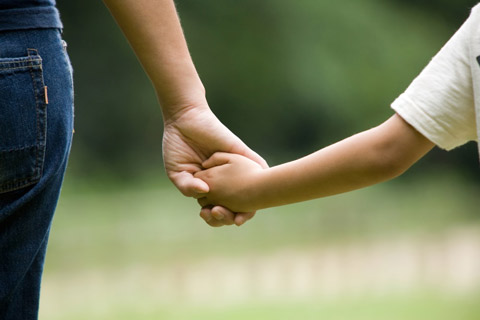 Our attorneys help parents create solutions in the best interests of their children.
The most challenging aspect of a divorce is often determining the custody and placement of your child. Niebler Pyzyk will work to ensure that you retain custody and visitation rights as desired and will always put your child's well-being first.
Custody is the right a parent has to participate in the life decisions of a child. These decisions typically relate to health care, education, and religion. Joint custody is the rule and will be awarded in all, but the most exceptional cases. Child placement is what most people understand as "visitation." The goal in establishing placement is to maximize the time each parent has with their children while balancing the challenges of daily life that exist at home, school, and work. We encourage our clients to work with their soon-to-be ex-spouse to reach a negotiated result for custody and placement because while the court system will eventually provide a "result" through trial if the parties cannot agree it is never a "solution." Only parents, even though they may be divorcing, truly understand what is in their children's best interests and are much better equipped to create a "solution" to a difficult situation. Trust the attorneys at Niebler Pyzyk to understand the difficulties associated with helping parents work to achieve what is in their children's best interests.
Paternity: Establishing Legal Fatherhood
If you are looking to establish the legal fatherhood of your child, or dispute a paternity suit, count on the family law attorneys at Niebler Pyzyk. Establishing paternity protects the father, mother, and child(ren) involved in the case. It also plays a key role in the court decisions surrounding child custody and support.
Our experienced attorneys are highly knowledgeable in the laws involving paternity, and the process for establishing or contesting paternity. Choosing Niebler Pyzyk as your counsel in family law matters ensures your rights as a parent are protected.
Contact
Family Law Attorneys
Post Judgement Modifications & Enforcement
If you feel a previous judgment made during your divorce or child custody dispute is no longer fair or in the best interests of your children, our attorneys can help you modify the court's original decision. Post-judgment modifications can be made on rulings including custody, child support, alimony, dependency exemptions, and more.
If a party to your divorce or previous paternity judgment is neglecting to fulfill their part as determined by the courts, there are legal steps you can take to enforce compliance. Our legal team can explain your options and take any necessary actions to ensure future compliance.
Child Support & Alimony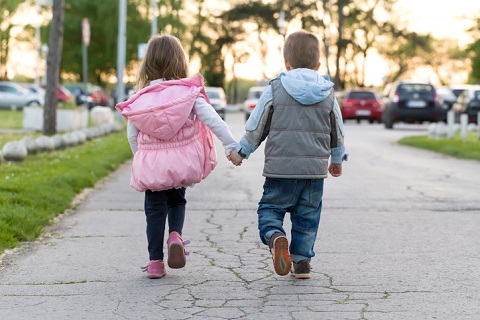 Our attorneys will protect your children's immediate and long-term financial interests.
Wisconsin Child Support Attorneys
Spousal and child support settlements can safeguard the well-being of you and your children. Niebler Pyzyk will help you maintain your lifestyle following a divorce, and ensure your children are provided for.
If there is a change in finances, our experienced attorneys will guide you through the process of requesting a post-judgment modification to reflect this change.
Niebler Pyzyk understands the protection and financial security of your children is your number one priority. We share the same goal when representing your family in legal disputes.
Complex Divorce Representation
Divorce is hard and is harder for couples who owned a business together or have high-value property and assets to divide. Complex divorces often involve the delicate job of determining the value of a business and reorganizing finances in such a way that benefits the business and properly divides the asset between the divorcing parties. The two do not always perfectly align, making complex divorce especially challenging.
The experienced attorneys of Niebler Pyzyk have handled complex divorce and succession planning for decades. We understand the challenges of complex divorces and will fight to find the best solution for you and your family.
Here at Niebler Pyzyk we specialize in a wide variety of legal specialities including:
To fully use this site, please enable Javascript