Power of Attorney Lawyers in Milwaukee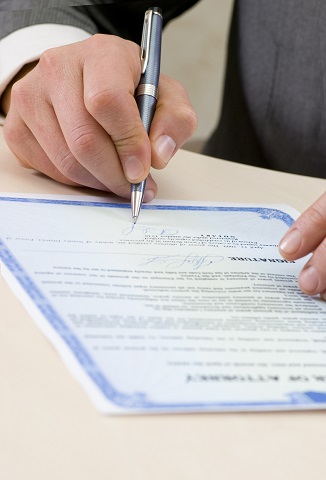 Before you sign power of attorney forms, make sure you're certain of the scope of the powers granted.
What does power of attorney mean?
When granted Power of Attorney, the agent (typically a trusted family member or close friend) has the authority to make decisions in certain matters on behalf of the signing individual (the principal).
A power of attorney (POA) is the legal document which allows the principal to appoint an agent to manage his or her affairs.
A POA is created to deal with situations where the principal cannot make financial or medical decisions due to an incapacity (typically brought on by health complications) and needs a trusted individual whom they have appointed as their agent to act on their behalf.
Contact
Power of Attorney Lawyers
Our experienced attorneys can help you with powers of attorney for:
Health care
Finances
Vehicle transactions
The governing Powers of attorney have changed significantly over the last 75 years, and Niebler Pyzyk understands and can help navigate these changes effectively. We offer comprehensive estate planning legal services and can help you protect your loved ones after death and prepare for a future of financial security.
How do powers of attorney work?
The agent has a duty to act in the best interest of the principal. They may not change or transfer their power of attorney or change the principal's will.
Power of attorney ends upon death of the principal, meaning the agent cannot continue to make decisions on behalf of the deceased unless he or she was also named personal representative or executor of the will. If the principal dies without a will, the agent may petition for the role of estate administrator or personal representative.
An agent can quit their role at any time, but cannot designate a new agent to take over.
Do I need a lawyer for power of attorney?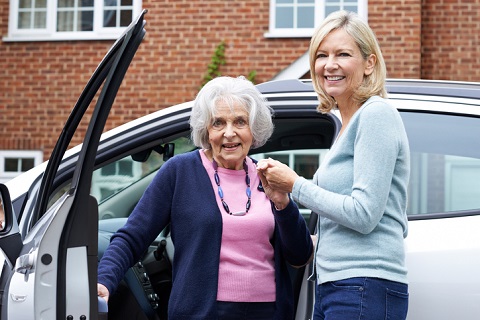 A POA allows you to decide in advance who you would like making decisions on your behalf if you become incapacitated.
Wisconsin power of attorney form templates are widely available online, however, we urge our clients not to make a power of attorney by themselves. Some of the powers granted through a POA are automatically included in these form documents while others must be explicitly spelled out.
An experienced estate planning attorney will ensure you appropriately execute the POA and that you fully understand its terms and the powers that have been granted to the agent in the event the POA is activated.
The exact powers of attorney for a given agent may be broad or specific, depending on how the POA document is created. In general, financial or medical powers of attorney include the types of decisions outlined below:
Wisconsin power of attorney for finance & property
Depending on the powers granted through the POA, a financial power of attorney typically allows the agent to access the principal's accounts, make financial decisions, file taxes, collect debts, manage property, apply for public benefits and pay bills on behalf of the principal.
Wisconsin power of attorney for health care
A medical power of attorney (sometimes called healthcare POA) typically grants the agent the ability to choose what medical care is given, which doctors and medical professionals are used, where the principal lives or receives care, and even what the principal eats.
Decisions involving healthcare expenses are dependent on the financial resources of the principal and require approval by the financial agent if not the same person.
In many cases, one agent will have power of attorney for both health care and financial decisions, though it is sometimes wiser to name separate people as the agents under the financial and healthcare powers of attorney. A Niebler Pyzyk estate planning attorney will discuss your power of attorney needs, answer your questions, and draft suitable powers of attorney to protect apply for public benefits, and pay bills on behalf of the principal.
Trusted law firm for power of attorney rights in Wisconsin
A Power of Attorney allows an individual to decide in advance who they would like making decisions on their behalf if they become incapacitated.
Niebler Pyzyk estate planning attorneys will work with you to properly create Powers of Attorney for financial and healthcare decisions precisely defining the powers and limitations of the document.
Professionally drafted Power of Attorney documents give you peace of mind regarding your future care and keep your loved ones from having to speculate or dispute about what you would have wanted or who should be acting on your behalf.
We serve the greater Milwaukee area from our convenient Menomonee Falls location including Waukesha, Brookfield, Glendale, Mequon, Germantown, Grafton, Cedarburg, Wauwatosa, Hartland, Pewaukee, Sussex, New Berlin, West Allis, West Bend, Port Washington & the surrounding communities.
To fully use this site, please enable Javascript