Trusted Brookfield Business Attorney
Niebler Pyzyk's experienced business attorneys provide a wide spectrum of legal services to businesses in Brookfield and throughout Wisconsin. Our approach is characterized by a comprehensive, client-specific strategy, whether you're starting a new venture, reorganizing an established company or requiring guidance on contractual matters. Our dedicated business attorneys are resolute in their dedication to representing your interests and ensuring your best interests are protected throughout.
Contact Us For Affordable Help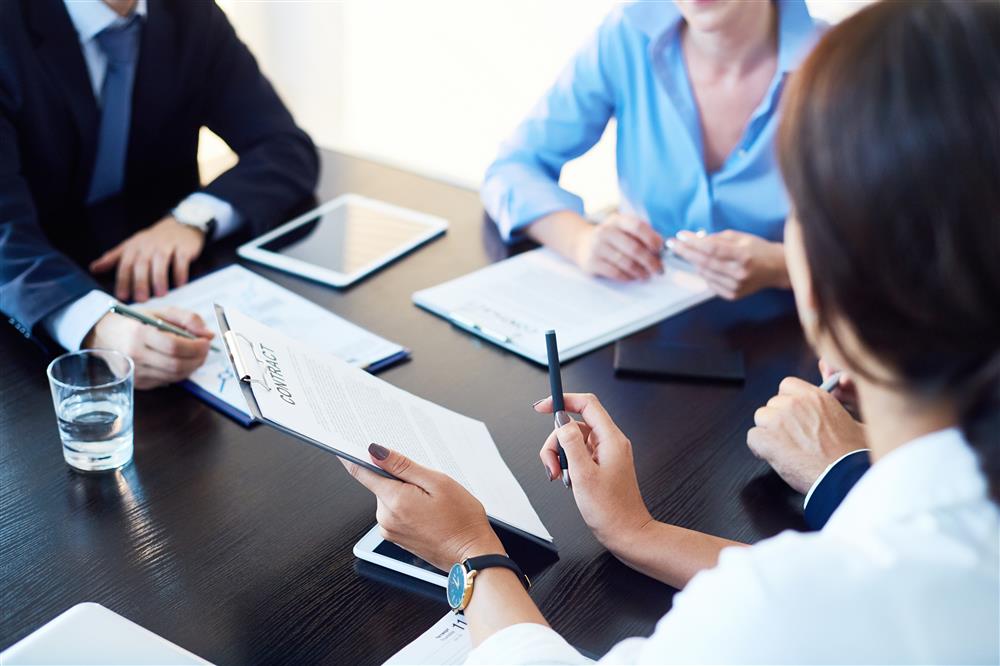 Local Attorneys for Business Formation, Litigation & More
Operating a business introduces complex legal needs requiring experienced guidance. The attorneys at Niebler Pyzyk provide essential legal representation to help businesses across sectors thrive in Brookfield and beyond. Our lawyers offer a breadth of transactional and advisory services assisting companies on matters like contracts, employment, taxes and strategic growth planning. We build strong relationships with clients for the long term, not just quick fixes. With tailored expertise in areas like corporate restructuring, LLC formation and mergers, we help businesses lay the right legal foundations. Niebler Pyzyk assists enterprises both small and large, carefully attending to their unique legal needs. Our multifaceted business law capabilities allow companies to strategically overcome hurdles and pursue new opportunities with confidence.
Get Help With
Why Hire a Niebler Pyzyk Business Attorney?
For over 75 years, Niebler, Pyzyk, Carrig, Jelenchick & Hanley, LLP has been synonymous with success in serving Wisconsin businesses and individuals. Our seasoned legal team boasts over 25 years of experience as trusted legal counsel for a wide range of businesses, delivering effective representation and practical guidance at exceptionally reasonable rates. When you require legal support for your businesses, Niebler Pyzyk is the partner you can rely on.
Niebler Pyzyk Brookfield business attorneys assist clients throughout Southeastern Wisconsin, including in the cities of Milwaukee, West Allis, Wauwatosa, West Bend, Hartland, Grafton, Waukesha, Oak Creek, New Berlin and beyond. Contact us to get started.


To fully use this site, please enable Javascript