Trusted Hartland Business Attorney
Niebler Pyzyk's skilled business attorneys provide comprehensive legal expertise to businesses in Hartland and throughout Wisconsin. We take an interdisciplinary approach customized to address the unique requirements of each client. Whether you're embarking on a new business venture, restructuring a successful business or seeking guidance on contractual matters, our devoted business lawyers are steadfast in their dedication to defend your interests every step of the way.
Contact Us For Affordable Help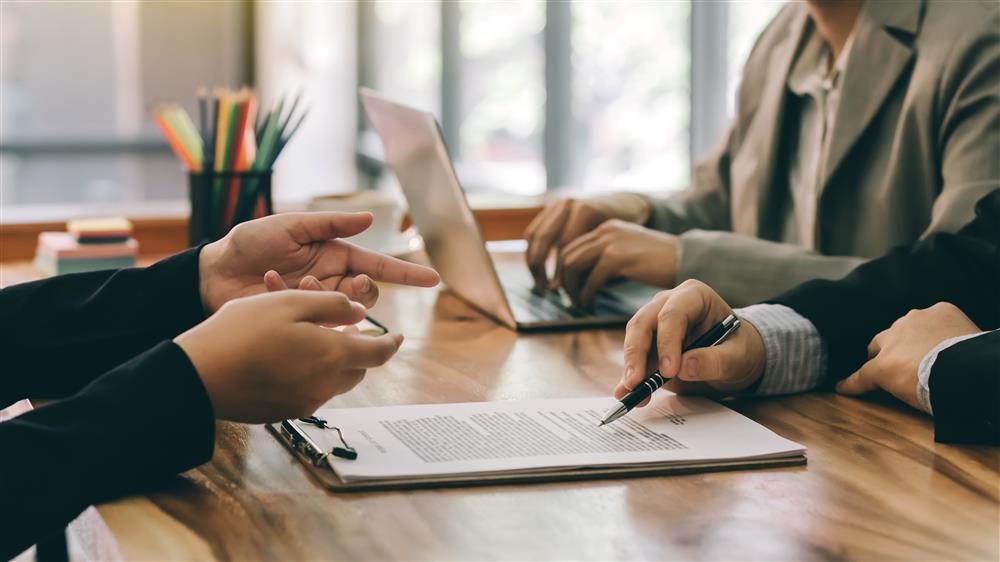 Hartland Attorneys for Business Formation, Litigation & More
Niebler Pyzyk provides full-service business law support to companies in Hartland, WI. Our experienced attorneys build lasting relationships as we tackle clients' immediate legal needs and craft long-term strategies. With comprehensive experience in transactional law, tax planning, employment law, contracts and more, we meet the complex needs of startups and corporations alike.
Rely on Niebler Pyzyk's business law specialists to navigate any legal issue.
Get Help With
Why Hire a Niebler Pyzyk Business Attorney?
With over 75 years of excellence, Niebler Pyzyk is Wisconsin's trusted partner for business and individual legal needs. Our experienced attorneys average over 25 years in practice providing effective, reasonably priced counsel. Whether you run a startup, a small business or a large corporation, rely on Niebler Pyzyk's seasoned lawyers for practical legal guidance and advocacy.
Our Milwaukee employment law attorneys serve the greater Milwaukee area from our Menomonee Falls law firm including West Bend, Mequon, Germantown, Brookfield, Waukesha, West Allis & the surrounding cities.
To fully use this site, please enable Javascript