Milwaukee Banking & Finance Lawyers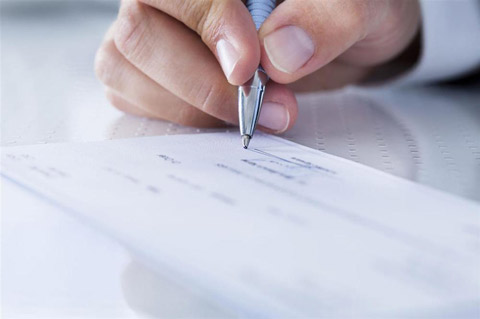 Skilled representation for lending institutions, businesses & individuals in banking law matters.
Financial institution legal representation & advisory services
Niebler Pyzyk attorneys represent local and national lenders in a variety of transactions and matters, including commercial real estate financing. We have the experience and understanding to navigate our banking clients through transactions and litigation.
Contact
Banking Law Attorneys
Our banking and financial services include:
We frequently represent banks and other lending institutions with all types of transactions involving commercial or private customers, ranging from simple loan documentation to intricate loan participation agreements. We provide the same level of attention to detail on all such engagements. Our experience ranges from the initiation and closing of any transaction to foreclosure and recovery of collateral in the unfortunate event that a customer fails.
No matter the level of complexity, we are skilled advocates in the negotiation of any deal and will manage and guide your bank or lending institution through the process of closing a deal or the necessity of protecting your investment in the deal through litigation and foreclosure.
Our experienced lawyers also defend against debtor claims and work with lending institutions and debtors to create loan workouts when things don't go as planned.
Menomonee Falls law firm with reasonable rates
Our proven record, extensive experience, and diverse areas of practice make Niebler Pyzyk an excellent choice for any business seeking banking counsel. Our convenient Menomonee Falls location has ample parking and is only a short drive from downtown Milwaukee. Our banking lawyers have the experience and resources of much larger firms, without discouragingly exorbitant fees.
Schedule a consultation with the banking attorneys at Niebler Pyzyk today.
Our Menomonee Falls law firm serves the greater Milwaukee area including West Bend, Port Washington, Grafton, Cedarburg, Glendale, Mequon, Germantown, Brookfield, Wauwatosa, Waukesha, Sussex, Pewaukee, Hartland, New Berlin, West Allis & the surrounding communities.
To fully use this site, please enable Javascript