Life Insurance Lawyers Helping Milwaukee Families
Established estate planning law firm with reasonable rates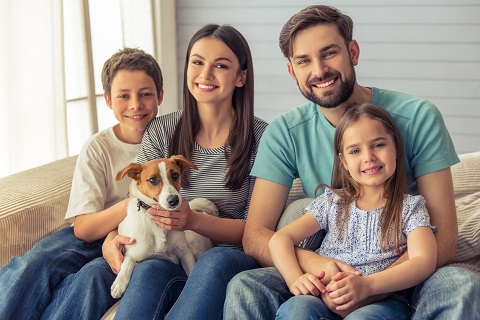 Don't take life insurance lightly. Plan your policy effectively with an experienced estate planning attorney.
Most people do not consider consulting a lawyer before purchasing a life insurance policy. However, life insurance can be and often is an integral part of estate planning.
An experienced attorney can ensure the life insurance you purchase appropriately fits into an estate plan and takes care of your loved ones when you can no longer do so.
Contact Attorney
Life Insurance Planning
Niebler Pyzyk helps individuals and families choose the appropriate life insurance policy for their needs, including desired details such as:
Having a lawyer help incorporate a life insurance policy into your estate plan could save you money and ensure your family is taken care of should tragedy strike.
Life insurance planning should be done in tandem with tax and retirement planning, with all three designed to work together to form a sound estate plan.
We serve the greater Milwaukee area from our convenient Menomonee Falls location including Waukesha, Brookfield, Glendale, Mequon, Germantown, Grafton, Cedarburg, Wauwatosa, Hartland, Pewaukee, Sussex, New Berlin, West Allis, West Bend, Port Washington & the surrounding communities.
To fully use this site, please enable Javascript