Milwaukee Estate Planning & Probate Attorneys
You Deserve Reasonable Fees & Peace of Mind when Organizing your Personal Estate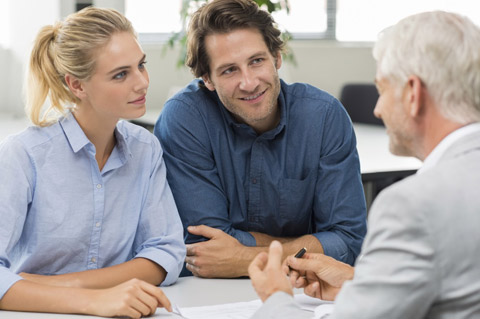 Protect your best interests and your loved ones with skillful estate planning.
Prepare for a future of financial security after retirement, and protect your loved ones after death with a comprehensive estate plan from Niebler Pyzyk.
Truly comprehensive estate planning includes legal protections granting:
Control of your property
Provisions for yourself and your loved ones in case of incapacitation by illness or injury
Safeguards against unnecessary taxation
Contact
Estate Planning Lawyers
Our attorneys will help you work out every detail of an estate plan, ensuring it meets your every need, including:
Living Wills
Cohabitation Agreements
More
Menomonee Falls Estate Planning Law Firm with Reasonable Rates
With over seven decades of experience in professional legal services including estate planning and real estate law, Niebler Pyzyk will create a well-crafted estate plan for the benefit of you and your family. We can help you plan for the future without creating financial stress. Our estate planning lawyers have the experience and resources of much larger firms without the exorbitant fees that can discourage individuals from organizing their estates. The cost of hiring an estate planning attorney before pressing events occur is well worth the peace of mind for yourself and your loved ones.
Book a consultation with Milwaukee estate planning attorneys today.
We serve the greater Milwaukee area from our convenient Menomonee Falls location including Waukesha, Brookfield, Glendale, Mequon, Germantown, Grafton, Cedarburg, Wauwatosa, Hartland, Pewaukee, Sussex, New Berlin, West Allis, West Bend, Port Washington & the surrounding communities.
To fully use this site, please enable Javascript