Wisconsin Real Estate Attorneys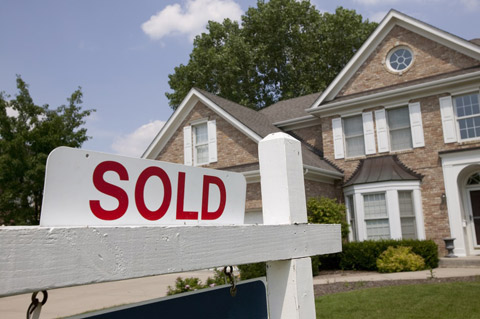 Our attorneys protect buyers and sellers in real estate transactions.
Real estate lawyers representing clients in Milwaukee, Mequon, Waukesha & nearby cities
Our skilled commercial and residential real estate attorneys ensure your legal rights are protected in all types of real estate transactions.
With over 75 years of experience practicing real estate law in Wisconsin, our real estate lawyers provide the highest caliber of legal representation for all real estate-related projects, large or small.
Contact
Real Estate Attorneys
Real Estate Attorneys with reasonable fees
At Niebler Pyzyk we pride ourselves on providing affordable legal support to individuals, corporations, and small businesses when handling a wide range of real estate issues. Our experienced attorneys will guide you through any real estate purchase, sale, dispute, or related matter while avoiding unnecessary legal expenses. Our approach in each case focuses on avoiding potential problems and explaining all available options so your real estate transaction or concern is concluded in the most beneficial way.
The cost of an effective real estate lawyer's services varies widely depending on the scope and complexity of your real estate transaction.
To discuss the most cost-effective way to address your real estate concerns, schedule a consultation today.
Milwaukee property lawyers for transactions, projects & disputes
The experienced real estate attorneys at Niebler Pyzyk handle all types of real estate matters for businesses and individuals including: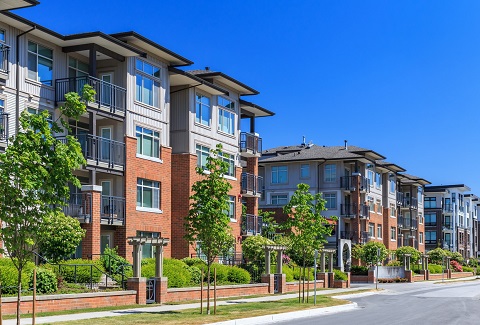 Whether you're building, bequeathing, or disputing a condo, our real estate lawyers provide invaluable counsel.
Mortgage notes
New construction
Easements
Condominium associations
Timeshares
Power of attorney for real estate
Estate planning for condominiums & homeowners
Real estate development
Real estate broker liability
Title insurance disputes
Sale of developed property
Whether you're buying your first home or facing a complex commercial lease dispute, you don't have to face the complexities of real estate laws alone. The real estate attorneys of Niebler Pyzyk will provide you with insightful legal advice and actions at every step, to ensure you understand your legal rights and protect your short and long-term interests in any residential or commercial real estate transaction.
We have the experience to work with you in any dispute that may have come about through a real estate transaction that did not go as planned. We strive to prevent such occurrences, but if we were not a part of the original transaction or if someone has decided to challenge the terms we created for you, you can be assured that our legal team will do everything possible and necessary to bring any dispute to a reasonable end.
Serving commercial & residential clients in the Greater Milwaukee area
Homeowners and families throughout the Milwaukee area have benefited from our legal counsel when handling escrow closings, zoning regulations, tax objections, property line disputes, and more.
Niebler Pyzyk also represents financial institutions, mortgage companies, real estate developers, and construction companies with real estate matters including financing, condemnation, sale of developed property, landlord/tenant disputes, and many other situations.
From our location in Menomonee Falls, our real estate attorneys have secured favorable results for clients throughout the greater Milwaukee metropolitan area, its surrounding communities, and the state of Wisconsin.
For generations, Niebler Pyzyk law firm has skillfully navigated Wisconsin's intricate real estate laws. No matter how simple or complex your real estate questions may be, our attorneys will work with you to achieve the best possible outcome.
Your construction company is a business. Treat it like one and protect your business.
Before you sign anything, consult a Milwaukee real estate attorney to make sure your interests and rights are protected. Contact us online today.
We serve the greater Milwaukee area from our convenient Menomonee Falls location including Waukesha, Brookfield, Glendale, Mequon, Germantown, Grafton, Cedarburg, Wauwatosa, Hartland, Pewaukee, Sussex, New Berlin, West Allis, West Bend, Port Washington & the surrounding communities.
To fully use this site, please enable Javascript