Litigation Attorneys Serving Wisconsin
Experienced legal counsel & representation in litigation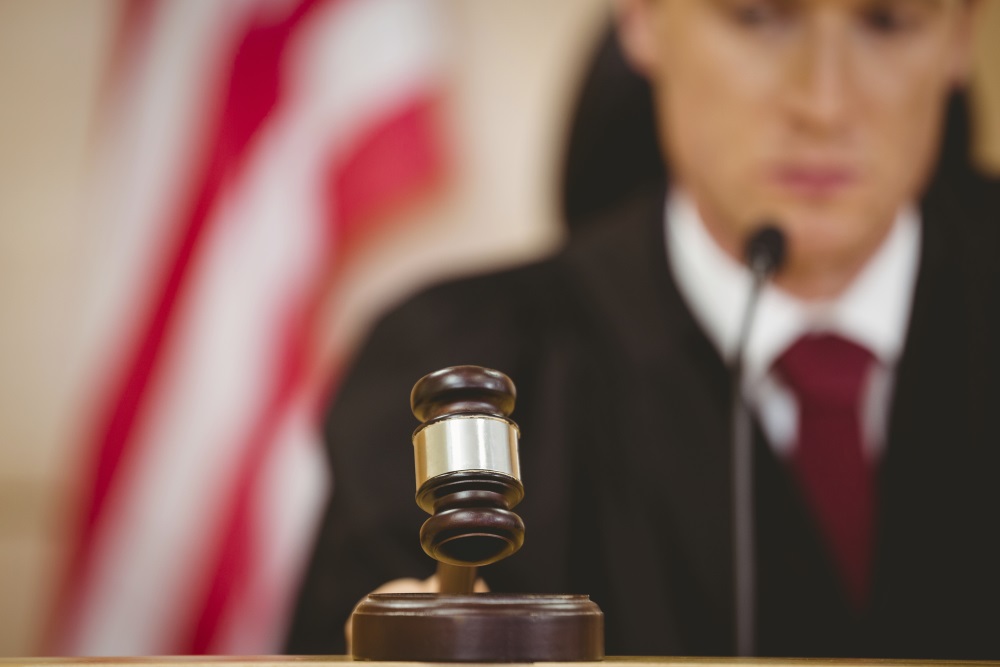 Our experienced Wisconsin litigation lawyers protect the interests of businesses and individuals.
If you're going to court over a legal issue, no matter how simple or complex the case, you need an experienced litigation attorney fighting for your personal rights or the best interests of your business. For over seven decades, the law firm of Niebler Pyzyk has provided legal counsel and representation to countless Wisconsin businesses and individuals who trust our attorneys to represent their interests through the entire litigation process.
Contact
Litigation Attorneys
Our attorneys provide legal counsel and litigation for most areas of law, including:
Business law and shareholder disputes
Trust, estate, and probate disputes (fiduciary litigation)
White-collar criminal defense
Civil temporary restraining orders
Appeals (prosecution and defense of appeals in state and federal courts)
Personal injury
And more
Our law firm is conveniently located in Menomonee Falls, serving clients living and working in the greater Milwaukee area including Mequon, Waukesha, Brookfield, Whitefish Bay, and the surrounding areas.
Representing your interests
Our attorneys have experience representing both plaintiffs and defendants in wide array of matters in state and federal courts. We are very familiar with procedures utilized in these courts and have tried cases before judges and juries within Wisconsin and in other states. We have the capacity and experience to litigate with the "big firms" and will not back down simply because the opposing side has decided to inundate us through discovery and motion practice.
However, we also understand and are extremely sensitive to the costs associated with litigating claims and proceed always with the consideration of balancing the costs and benefits of litigation. Whether you are the defendant or plaintiff in a dispute, no matter the form of litigation you need, we will bring our experience to help you achieve the best result.
Our Menomonee Falls law firm serves the greater Milwaukee area including West Bend, Port Washington, Grafton, Cedarburg, Glendale, Mequon, Germantown, Brookfield, Wauwatosa, Waukesha, Sussex, Pewaukee, Hartland, New Berlin, West Allis & the surrounding communities.
To fully use this site, please enable Javascript