Milwaukee Tax Planning Lawyers
Wisconsin law firm offering estate planning tax services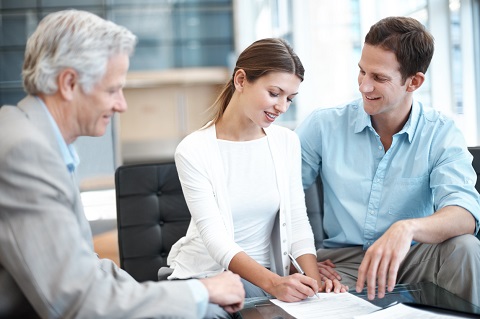 Insightful tax planning by our estate planning law firm protects your best interests.
Navigating state and federal tax laws for Wisconsin individuals & families
The attorneys at Niebler Pyzyk have the expertise to prepare and file virtually any type of tax document, as well as tax planning knowledge to minimize the amount of tax owed.
Our accomplished law firm has more than 75 years of experience dealing with tax law in Wisconsin and understands the complex details of the Tax Code.
Contact Attorney
Tax Planning Advice
Experienced estate law attorneys providing tax planning strategies & techniques
Effective tax planning ensures you are able to take advantage of tax benefits and limit the costs of investing or transferring your assets.
Niebler Pyzyk is here to help families, couples and individuals avoid costly estate tax blunders through tax planning.
We also provide comprehensive estate planning services regarding wills and trusts, power of attorney, contested probate, and succession planning.
We serve the greater Milwaukee area from our convenient Menomonee Falls location including Waukesha, Brookfield, Glendale, Mequon, Germantown, Grafton, Cedarburg, Wauwatosa, Hartland, Pewaukee, Sussex, New Berlin, West Allis, West Bend, Port Washington & the surrounding communities.
To fully use this site, please enable Javascript