Experienced Milwaukee business lawyers with affordable rates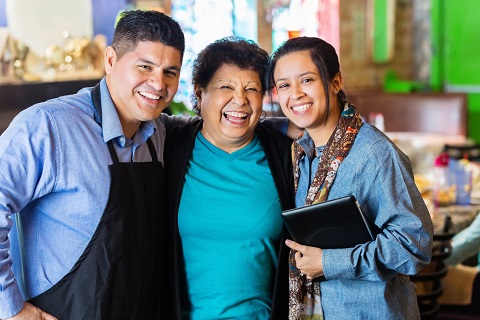 Protect your family business with help from an experienced, affordable business lawyer.
At Niebler Pyzyk we believe a small business' budget shouldn't prevent hiring quality legal representation. Our law firm has over 75 years of legal experience including corporate and small business law without the sticker shock found at many downtown firms.
Choosing the right legal counsel is an important investment which can help you avoid litigation, create an effective succession plan, protect your family's business interests and enhance profitability.
Some of the legal services we can provide for your family-owned business include:
Contact a business attorney at Niebler Pyzyk today to get started.
Contact Us
For Affordable Legal Help
Family business disputes
Our lawyers work with integrity to arrive at a successful outcome for family business disputes while keeping in mind the sensitive nature of disagreements between family members who are also business partners.
Our attorneys will explain your rights and options to help you decide whether it makes economic sense to pursue a courtroom solution or seek an alternate resolution.
Family-owned business ownership & governance
Starting a family business in compliance with all local, state, and federal laws can be a daunting task. It's common for new business owners to encounter unforeseen legal issues.
When you need legal assistance with the formation of a partnership, an LLC, or another form of business entity our attorneys will guide you through the process of licensing, permits, potential liabilities, and more. Having an experienced law team can ensure your new family business is prepared for success.
Business lawyers serving southeast Wisconsin
Our skilled business lawyers handle all aspects of business law including delicate dispute resolution, tax planning, drafting and review of contracts, and much more. Whether you're just starting a family business or keeping the legacy going, we can help.
Our family business lawyers serve the greater Milwaukee area from our Menomonee Falls law firm including West Bend, Mequon, Germantown, Brookfield, Waukesha, West Allis & the surrounding cities.
To fully use this site, please enable Javascript