Asset Protection Lawyer in Milwaukee
Asset Protection Lawyers: Protecting Your Future
Niebler Pyzyk asset protection attorneys help you safeguard your assets from potential risks and legal threats. Our lawyers develop tailored strategies, such as setting up trusts and legal entities, to shield your assets from creditors and lawsuits. By providing expert advice on estate planning, business structuring and tax efficiency, our Milwaukee asset protection lawyers ensure your hard-earned assets are well-protected and preserved for the future. With our expertise, you can navigate the complex legal landscape and gain peace of mind knowing your individual wealth and your business are shielded from potential threats.
Contact Asset Protection Lawyers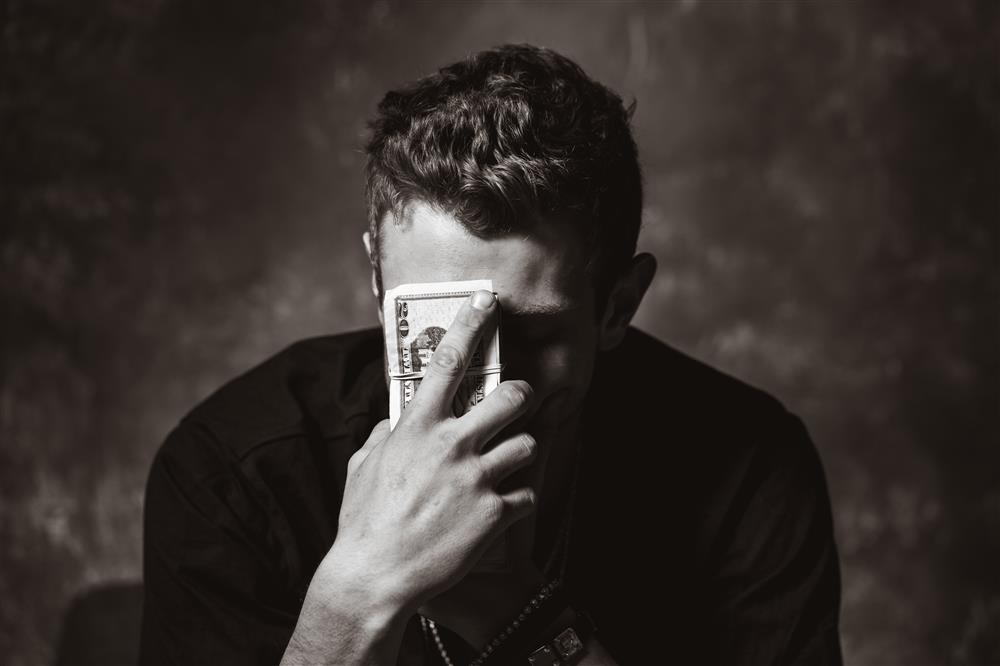 What is a Lifetime Asset Protection Trust?
A lifetime asset protection trust (also known as a living trust or revocable living trust) is a legal arrangement allowing an individual (the grantor or settlor) to place their assets into a trust during their lifetime for the purpose of protecting and managing those assets. The grantor typically names themselves as the initial trustee and retains full control over the assets while they are alive and competent.

The goal of a lifetime asset protection trust is to provide smooth and private management of one's assets during their lifetime and after their death. A lifetime asset protection trust is a valuable tool in estate planning and avoiding the probate process.
Benefits of Asset Protection Trusts in Milwaukee
Revocability: The grantor can usually modify, amend or revoke the trust during their lifetime, as long as they are mentally competent to do so.
Privacy: Unlike a will, which becomes public during the probate process, a trust allows for a private transfer of assets as it does not go through probate.
Asset Management: The grantor can appoint a successor trustee to manage the trust assets if they become incapacitated or upon their death.
Asset Protection: The trust can provide safeguards for assets from potential creditors and lawsuits, depending on the specific terms and jurisdiction.
Continuity: A Lifetime Asset Protection Trust can include provisions for the distribution of assets over time, such as holding assets in trust for beneficiaries until they reach a certain age or milestone.
Protective Asset Protection in Milwaukee
Niebler Pyzyk's protective asset lawyers in Milwaukee specialize in helping individuals and businesses safeguard their wealth and assets from potential risks, creditors, lawsuits and other threats.
Our protective asset lawyers have experience with:
Estate Planning: Asset protection often begins with comprehensive estate planning. A protective asset lawyer can create trusts, wills and other estate planning documents to ensure the seamless transfer of assets to beneficiaries while minimizing tax implications and avoiding probate.

Asset Protection Strategies: Asset protection attorneys can devise tailored strategies to protect specific assets based on the individual's or business's unique circumstances. They can recommend the use of trusts, LLCs, family limited partnerships and other legal entities to shield assets from potential liabilities.

Business Structuring: For business owners, a protective asset lawyer can assist in structuring their companies in a way that separates personal and business assets, limiting personal liability and protecting personal assets from potential business-related risks.

Irrevocable Trusts: Irrevocable trusts can offer enhanced asset protection by transferring assets out of the grantor's control and protecting them from creditors.

Medicaid Planning: Asset protection lawyers can help clients plan for long-term care and Medicaid eligibility while preserving some assets for their loved ones.

Pre-Nuptial and Post-Nuptial Agreements: Asset protection attorneys can draft pre-nuptial or post-nuptial agreements outlining the division of assets and protect them from future divorce-related claims.

Retirement Account Protection: Asset protection lawyers can advise on strategies to protect retirement accounts and pensions from potential creditors or lawsuits.

Insurance Review: Asset protection attorneys can review existing insurance policies to ensure adequate coverage and recommend additional policies, such as umbrella insurance, to provide an extra layer of protection.

Creditor Negotiation: In cases where individuals or businesses are facing potential lawsuits or creditor claims, a protective asset lawyer can negotiate with creditors to reach settlements and protect assets from seizure.

International Asset Protection: For clients with international interests or assets, asset protection lawyers can navigate complex laws and jurisdictions to secure global asset protection.

Bankruptcy Planning: In the unfortunate event of bankruptcy, an asset protection attorney can help structure assets to maximize protection and exemptions allowed under bankruptcy law.

Litigation Defense: If a lawsuit arises, a protective asset lawyer can defend clients' assets and advocate for the best possible outcome.
How To Protect Assets from Nursing Homes
Niebler Pyzyk's asset protection lawyers in Milwaukee help individuals protect their assets from nursing home costs while ensuring compliance with Medicaid rules and other relevant regulations. Our asset protection attorneys assist with:
Medicaid Planning
Irrevocable Trusts
Medicaid Asset Protection Trust (MAPT)
Spousal Protection
Personal Residence Protections
Long-Term Care Insurance
Reviewing and Restructuring Assets
Veteran's Benefits
Advocacy and Representation
Does an Irrevocable Trust Protect Assets from Nursing Homes?
An irrevocable trust protects assets from nursing home costs by removing them from the grantor's estate, making them non-countable for Medicaid eligibility. This separation of ownership safeguards the assets from nursing home creditors, as long as the transfer occurs outside the Medicaid look-back period. Once the assets are placed in the trust, the grantor loses control over the assets, which is why proper timing and administration are crucial for effectiveness. Early planning and guidance from an experienced elder law attorney or asset protection lawyer are essential to developing a comprehensive Medicaid planning strategy tailored to individual needs and legal requirements.
Guaranteed Asset Protection in the Milwaukee Area from Niebler Pzyzk
Safeguard your valuable assets and secure peace of mind with Niebler Pzyzk's comprehensive asset protection in Milwaukee. Our expert team of asset protection attorneys is dedicated to helping you shield your wealth from potential risks, creditors, lawsuits and nursing home costs. Whether you seek to establish irrevocable trusts, implement Medicaid planning strategies or explore other asset protection options, we offer personalized guidance and effective solutions tailored to your unique circumstances.
Contact Niebler Pyzyk for an asset protection lawyer serving Milwaukee, West Allis, Wauwatosa, Hartland, Grafton, Brookfield, New Berlin, Waukesha, West Bend, Oak Creek and the surrounding Southeast, WI communities.
To fully use this site, please enable Javascript